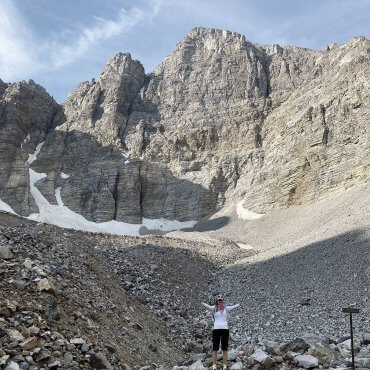 5 Top Reasons To Explore Great Basin National Park
Glacier Basin National Park, is the place I am heading to explore some of the oldest Bristlecone pine trees on earth, see the last and only remaining glacier in Nevada, do some hiking and climb one of the tallest peaks in Nevada. Here are my five reasons to explore Great Basin National Park.
Continue Reading
Top Yosemite Waterfalls Day Hikes
There are over 2,000 waterfalls to explore in Yosemite! Spring is my favorite season to check them out. In the spring, Yosemite's waterfalls are truly at their best! Spring provides fair weather, fewer crowds, and for me personally, it is the best time to hit the trails.
Continue Reading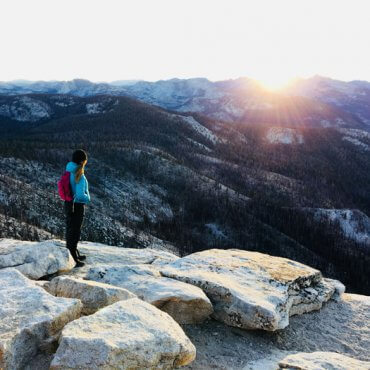 Top Day Hikes Along Tioga Pass Road
Day hikes and overnight trips along Tioga Pass are abundant with a scenic reward of its own. Trips available from the stretch of the Tioga Road range from relatively level forested hikes to Yosemite Valley's north rim to trails plummeting deep into Yosemite's northernmost canyons.
Continue Reading