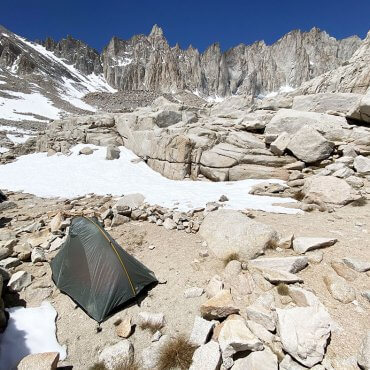 My trip to Trail Camp via Mt. Whitney Trail
I had a hard day yesterday on Mt. Whitney Trail hiking from Whitney Portal. With with all the snow in the Sierras and getting an altitude sickness later in the day, I avoided climbing to the top of Whitney the next morning. Experienced small abrasions and minor bleeding on my right hand after falling and …
Continue Reading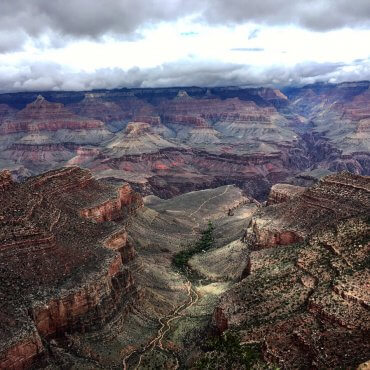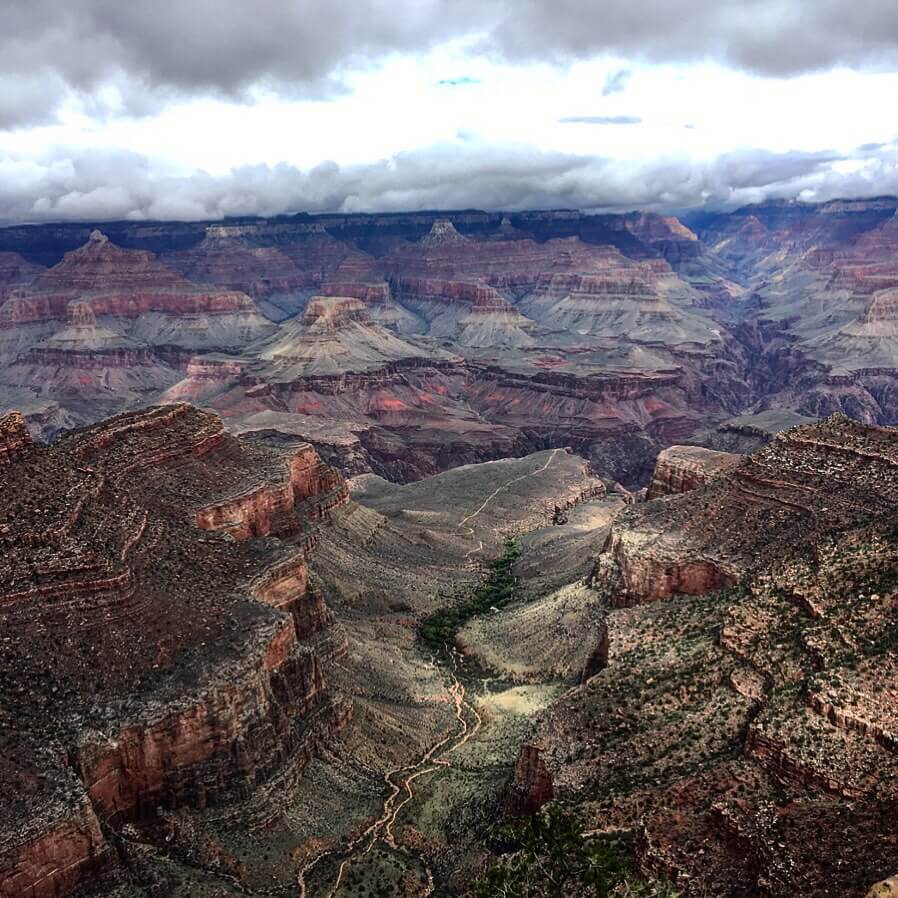 Grand Canyon NP: 7 Top North Rim Day Hikes To Explore
Over five million people see the one mile (1.6km) Grand Canyon each year.  Most of them see it from their car at overlooks along the South Rim (this includes Grand Canyon Village.  Hermits Rest, and Desert View).  A much smaller number of people see the canyon from the North, which lies approximately 10mi (16km) across the canyon from the South Rim.
Continue Reading
Top Yosemite Waterfalls Day Hikes
There are over 2,000 waterfalls to explore in Yosemite! Spring is my favorite season to check them out. In the spring, Yosemite's waterfalls are truly at their best! Spring provides fair weather, fewer crowds, and for me personally, it is the best time to hit the trails.
Continue Reading